EXETER, Ontario — February 14, 2022. Hensall District Co-operative, Inc. (Hensall Co-op), a leading independent farmer-owned co-operative in the Canadian agricultural sector, today announced its subsidiary, Hensall Foods Inc. (Hensall Foods) has begun manufacturing of convenient ready-to-eat meals at its Exeter, Ontario facility.

Selling under the brand name The Screaming Chef ™, Hensall Foods is the first to bring an innovative, in-pack steam cooking technology to consumers in Canada. The proprietary production process means a longer shelf life with no added preservatives. The meals are not frozen and can be enjoyed in under four minutes. Another exciting and unique feature of the meals is that they "scream" when they are done. Hensall Foods currently offers seven meals including the "Here's the Beef" fajita bowl and "Lip Smackin" chicken and noodles.

The meals are manufactured at 210 Wellington Drive in Exeter, Ontario. This location is well known in the area as it was a cannery for over 100 years; last operated by Cangro until it was closed in 2008. Hensall Co-op acquired the property in 2010 and uses the location as a multi-purpose facility.

"We are extremely excited to bring food manufacturing back to Exeter. Our local communities have been critical to our success and we are committed to continuing to invest in rural Canada." said Brad Chandler, CEO of Hensall Co-op. He continued "This is the first project in a strategy to bring more value-added food processing to Canada. In addition to creating jobs, our goal is to provide Canadian producers with more channels for their products."

"Hensall Foods was established last year with a vision of launching innovative food products for both retail and industrial consumers in Canada and abroad" said Amir Naveed, General Manager of Hensall Foods. He continued "Our team is incredibly proud of what has been achieved with the successful launch of an entirely new product for the Hensall organization. We look forward to continuing to expand our product portfolio."

The product is currently available in over 30 retail outlets in southwestern Ontario with more locations being added weekly.

More information, including locations where you can find The Screaming Chef ™ products can be found at www.thescreamingchef.ca.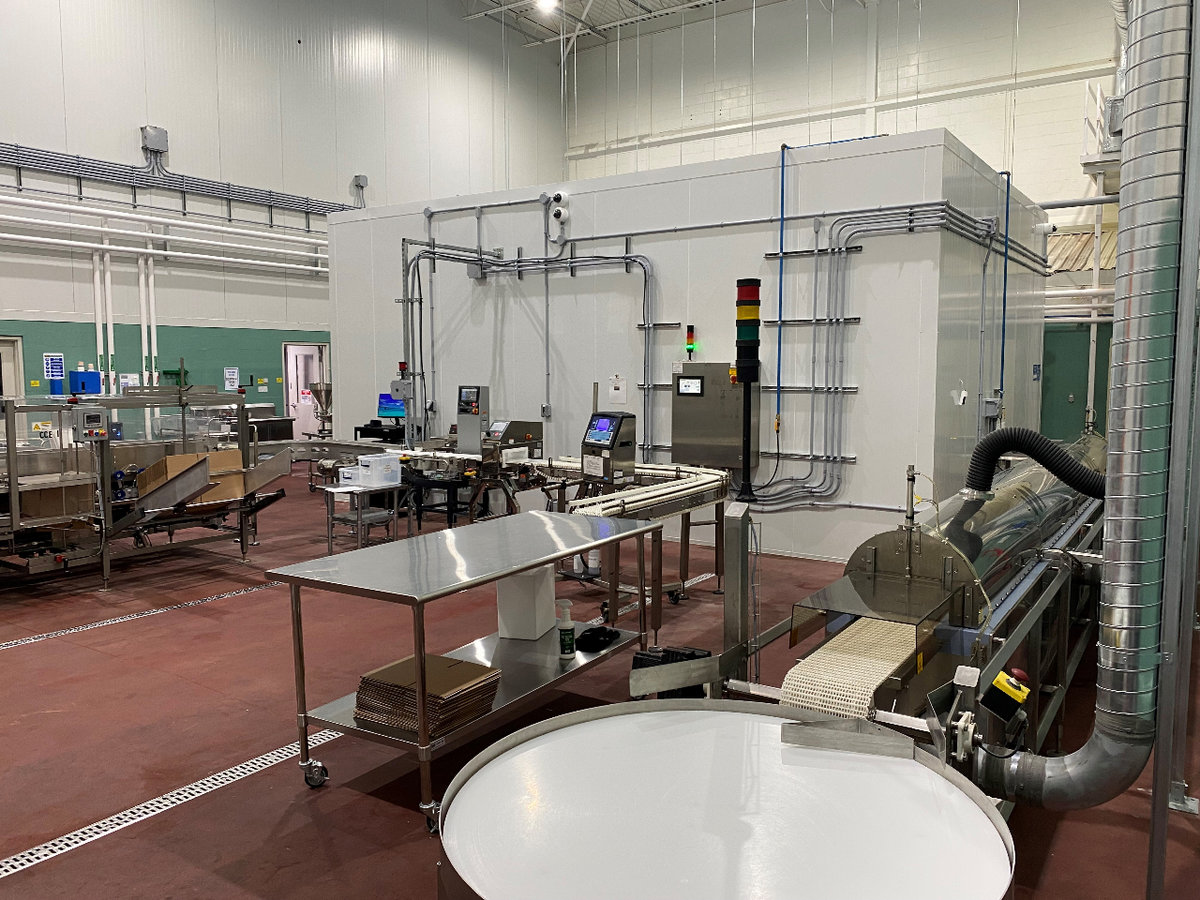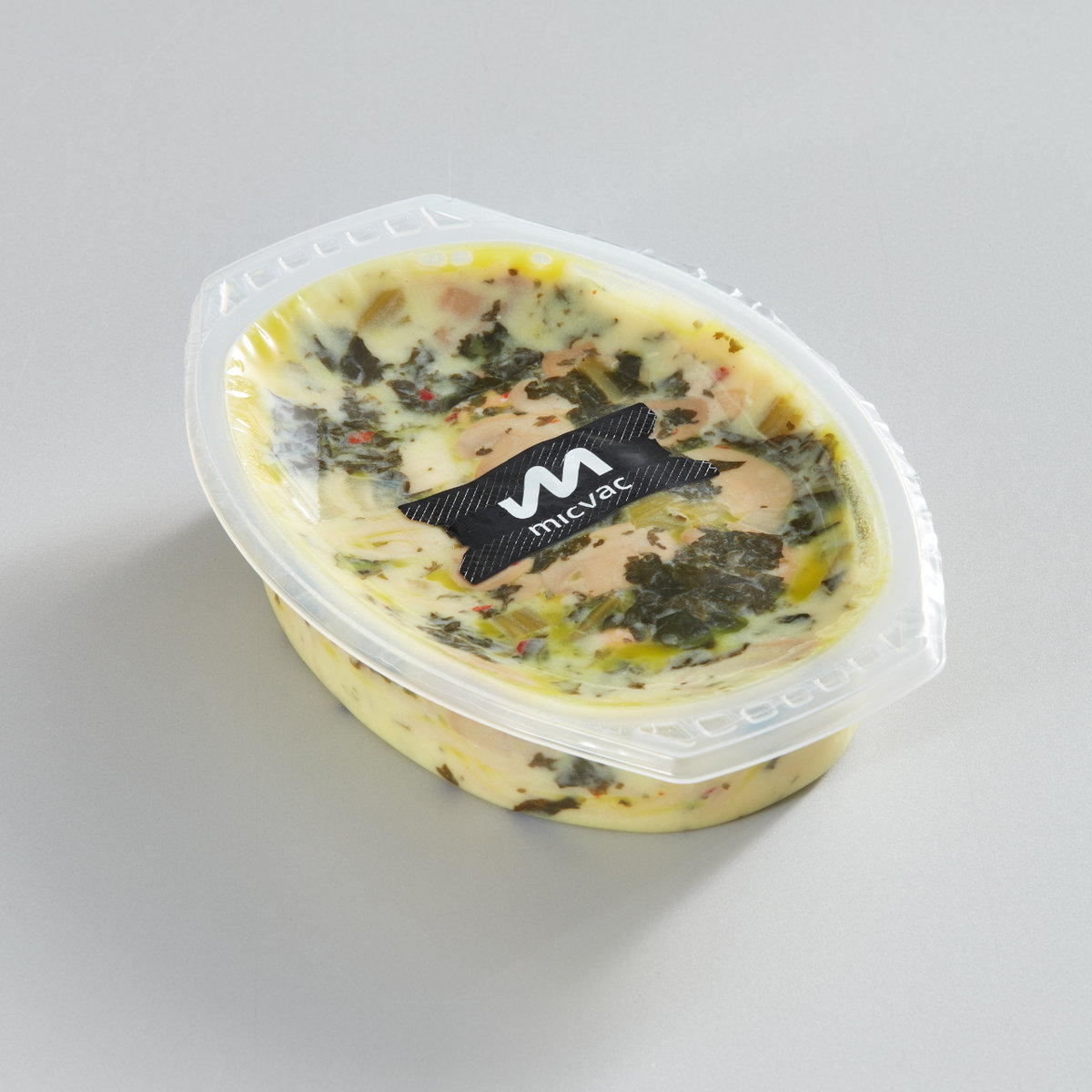 Manufacturing plant in Exeter, ON          Steam cooking container