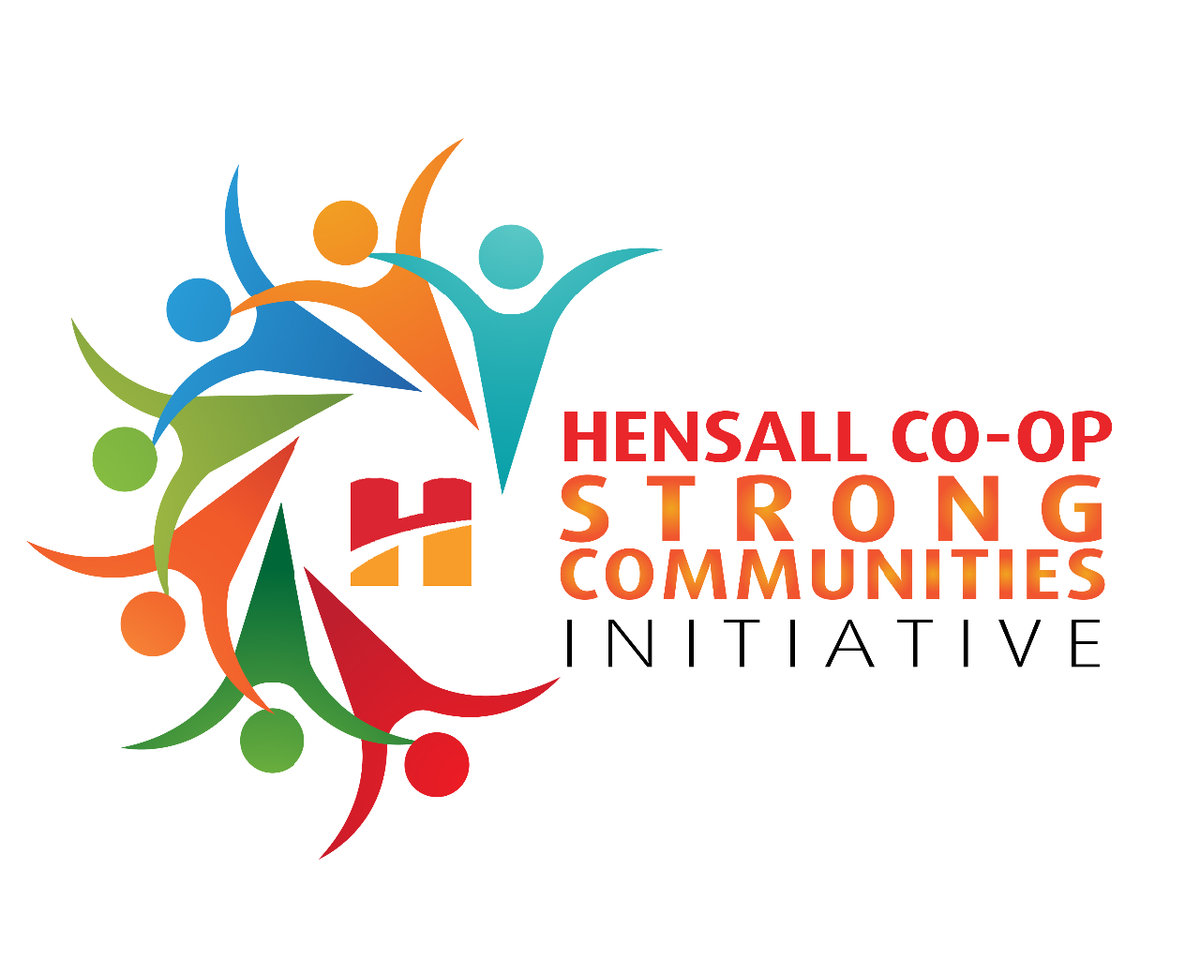 In 2021 Hensall Co-op launched the Strong Communities Initiative to support projects that help to protect and build the strength of rural communities. Now in its second-year, applications were open to registered charities and the winners were selected by Hensall Co-op. Selection criteria was used to measure the impact the project would have on the local community and the sustainability of the project.
Speaking with Brad Chandler, CEO of Hensall Co-op: "We were extremely pleased with the number of submissions we received this year, including projects from across southwestern Ontario and parts of Manitoba. While this did make the selection process difficult for our team, it indicates the need for funding in rural communities. Hensall Co-op is dedicated to the communities we serve and will continue to direct sponsorship funds into rural healthcare and healthy living initiatives, agricultural societies and the education of rural youth."
Two projects were selected as the winners of the 2022 Strong Communities Initiative, and both will receive a $10,000 grant towards their projects. One of the winning projects support healthcare in our community while the other helps to promote a healthy lifestyle and providing family activities, which were important criteria for the selection committee.
The Stratford General Hospital Foundation (Stratford, Ontario) will receive $10,000 towards their Hospital Beds for Surgery Unit program, which is working towards replacing the beds within the surgery unit. This grant will cover the cost of one state-of-the-art Hill-Rom bed. The Tiger Mountain Pool Inc. (Treherne, Manitoba) will receive $10,000 towards their Treherne Aquatic Centre Shade Structures project, which will allow for an additional shade sail and awnings to be added. This is a busy community aquatic centre that swimming lessons, public swimming, aquafit, and coordinates a youth Swim Club.
Several runner ups were selected and will receive a $1,000 grant towards their project. These include:
North Huron Community Food Share, Wingham, Ontario
YMCA SW Ontario (Thriving Kids and Youth Community Partnership), Goderich, Ontario
Community Centre of Reinland, Reinland, Manitoba
South Huron Hospital Foundation, Exeter, Ontario
Huron Hospice, Clinton, Ontario
Applications for the 2023 Strong Communities Initiative will be available in April 2023.