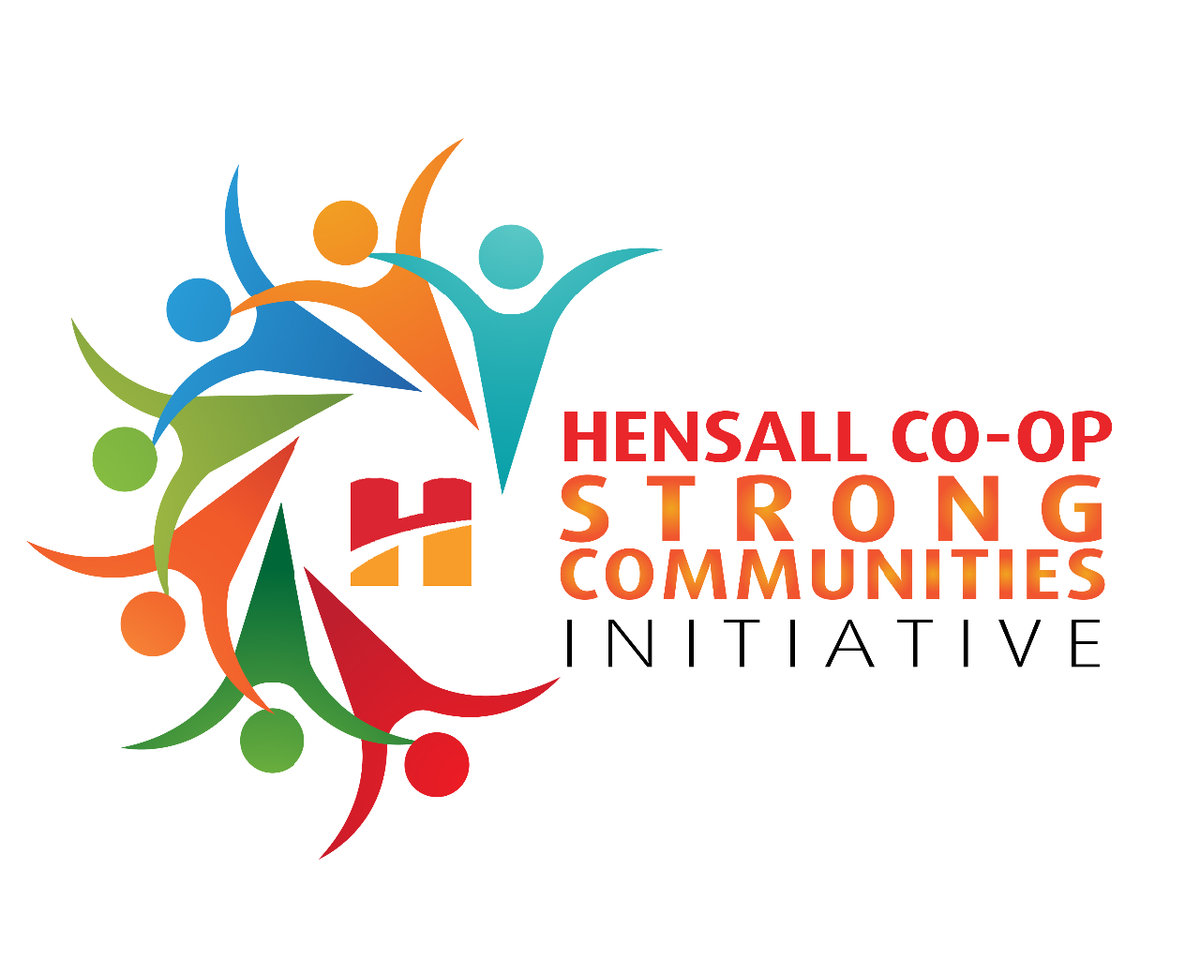 The Strong Communities Initiative was launched in 2021 to support projects that boost the resilience of rural communities. Projects were open to registered charities and were judged by Hensall Co-op on specific criteria that measured the impact on the local community and the sustainability of the project.
Speaking about the initiative, Brad Chandler, CEO of Hensall Co-op, stated "We are passionate about protecting our local communities which is why we direct the bulk of our sponsorship investment to supporting rural healthcare and healthy living initiatives, agricultural societies and the education of rural youth. The Strong Communities Initiative grew out of our commitment to the communities we serve. We were extremely pleased with the quality of the submissions we received
although it made selecting a winner very difficult for our team."
Two projects were selected as winners in the inaugural year of the initiative. The winners will receive $10,000 towards their projects. Both projects support wellness and family activities. The selections committee considered this to be vitally important as we rebound from the COVID restrictions. Applications for the 2022 Strong Communities Initiative will be available in April 2022.
The Miami Parks Board in Miami, Manitoba will receive $10,000 to build a pavilion in their camping park. The Optimist Club of Moorefield in Moorefield, Ontario will
receive $10,000 towards their project to build a roof over their outdoor rink and recreation pad.
Read the full article on page 26 here.