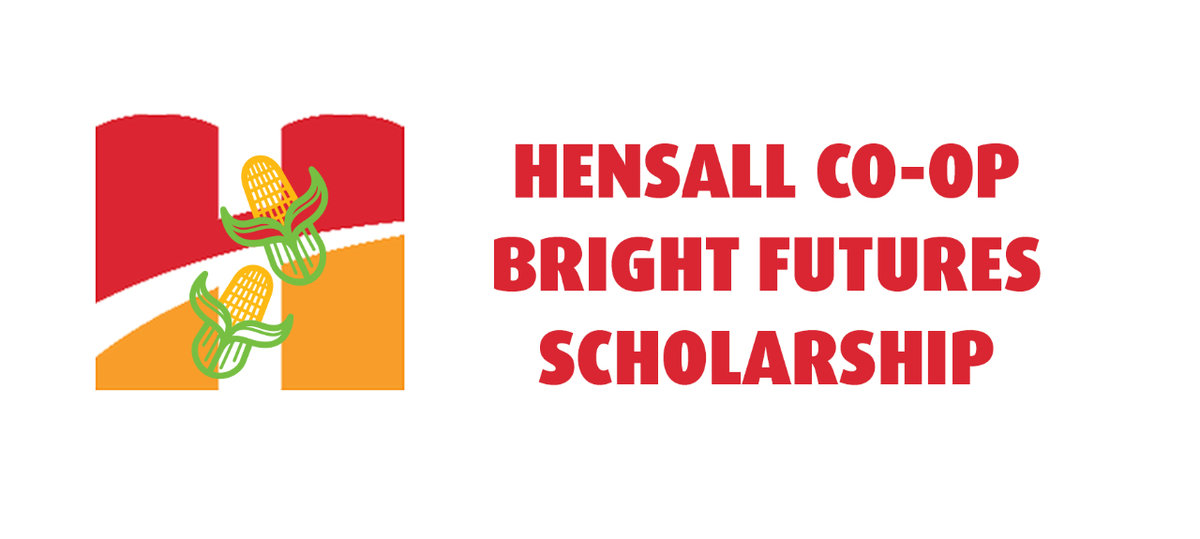 The Board of Directors and staff are pleased to announce the recipients of the inaugural Hensall Co-op Bright Futures Scholarship.
Jill Ohm and Ryan Dinsmore are both enrolled in the Bachelor of Science in Agriculture program at Guelph. "My work as an agronomist will allow me to assist farmers to grow the crops that are best for their land to produce the highest yield" says Ohm, who hails from Monkton, ON.
Dinsmore hopes to learn "new and innovative ways to increase crop productivity and food animal farming to help increase yield and profitability for farmers."
Niklas Juhnke from South Huron received the third scholarship. His plan is to become a Chartered Professional Accountant after completing his Bachelor of Commerce at Carleton University. "My goal is to move back to the countryside to help individual farmers or work for a local business as an accountant" says Juhnke.
The Hensall Co-op Bright Futures Scholarship provides post-secondary scholarships to students who are entering their first year of post-secondary education and have shown a career interest in agriculture or a field or trade that will advance rural communities and economies. Up to three $2,500 scholarships are awarded to students who are children or grandchildren of individuals who were a member of Hensall Co-op or an employee as of March 1 of the year of application.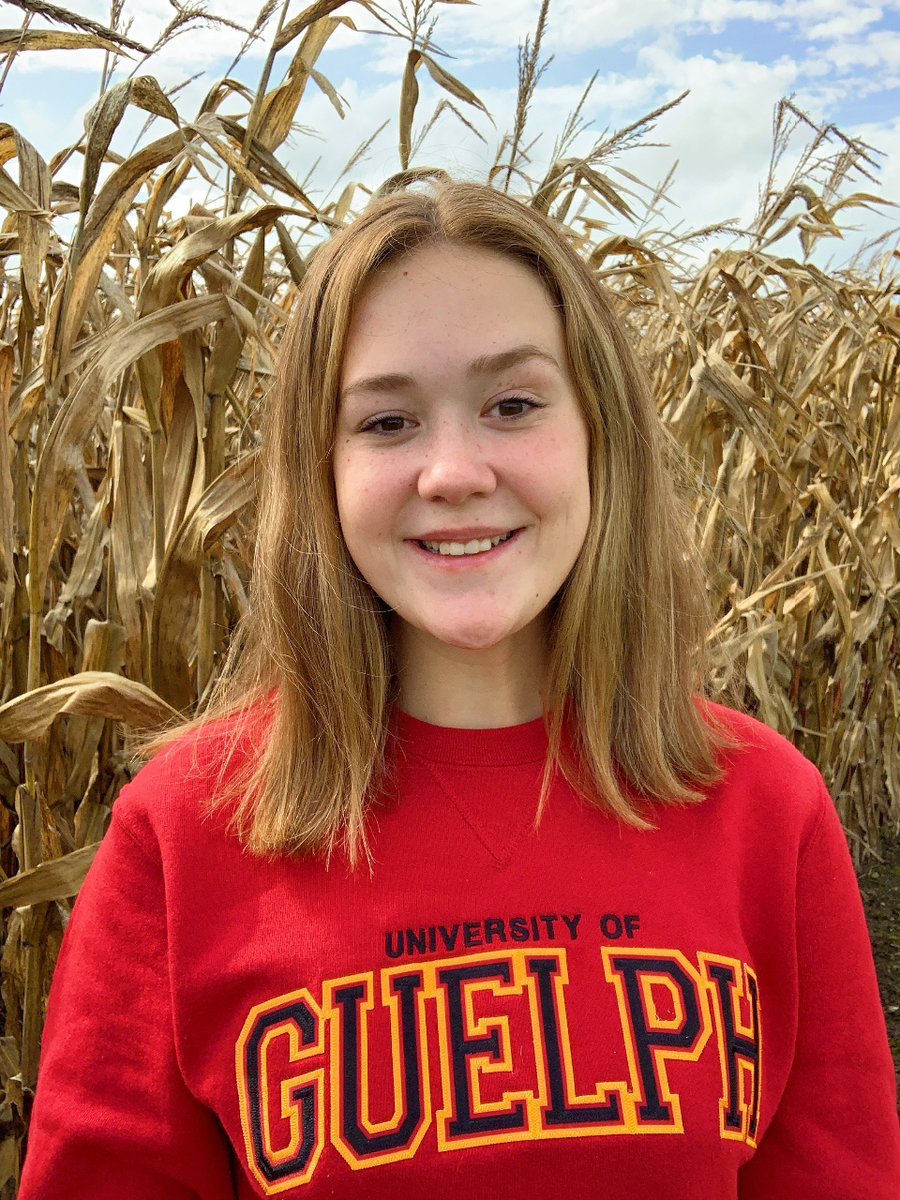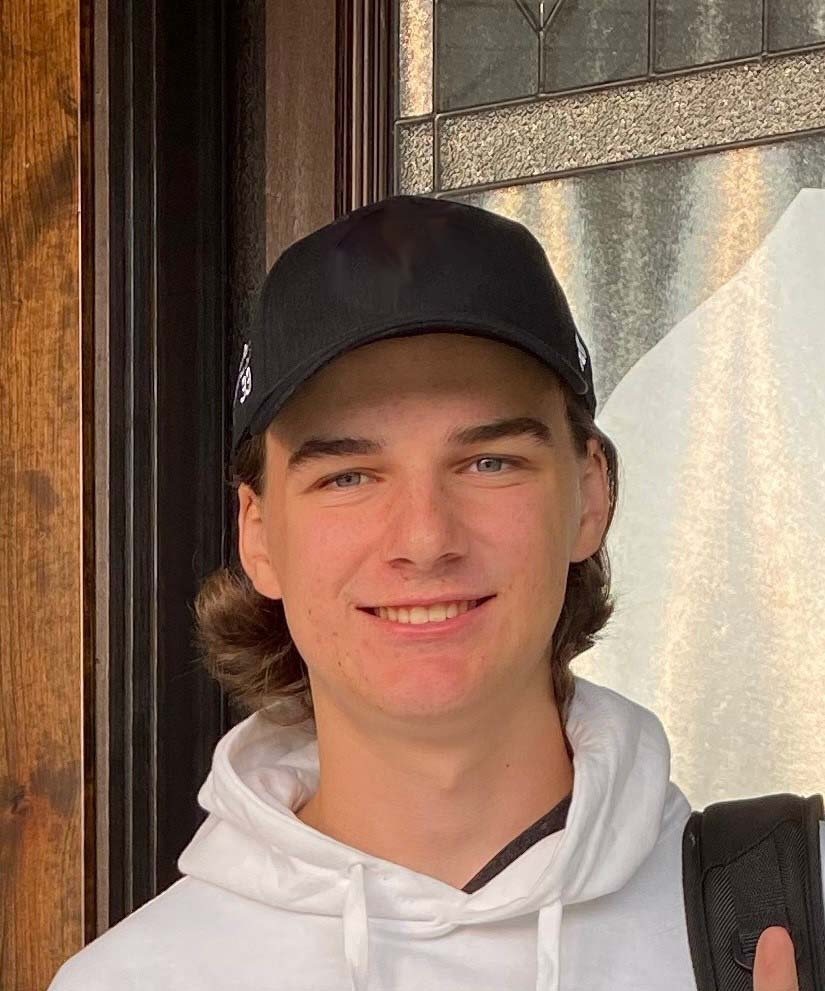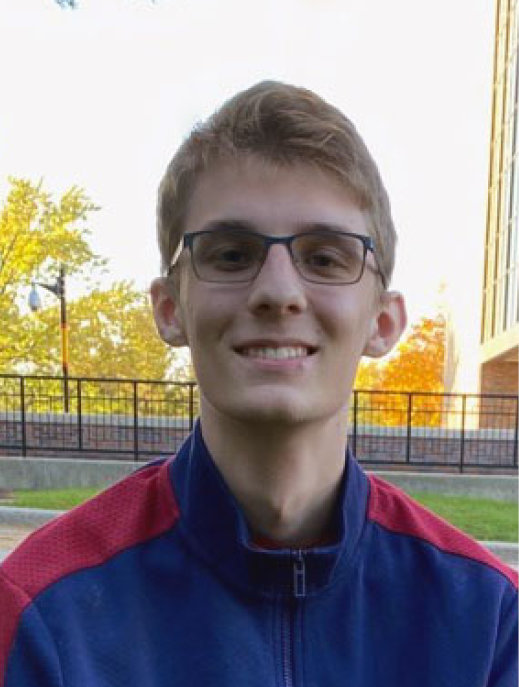 From left: Jill Ohm, Ryan Dinsmore, Niklas Juhnke