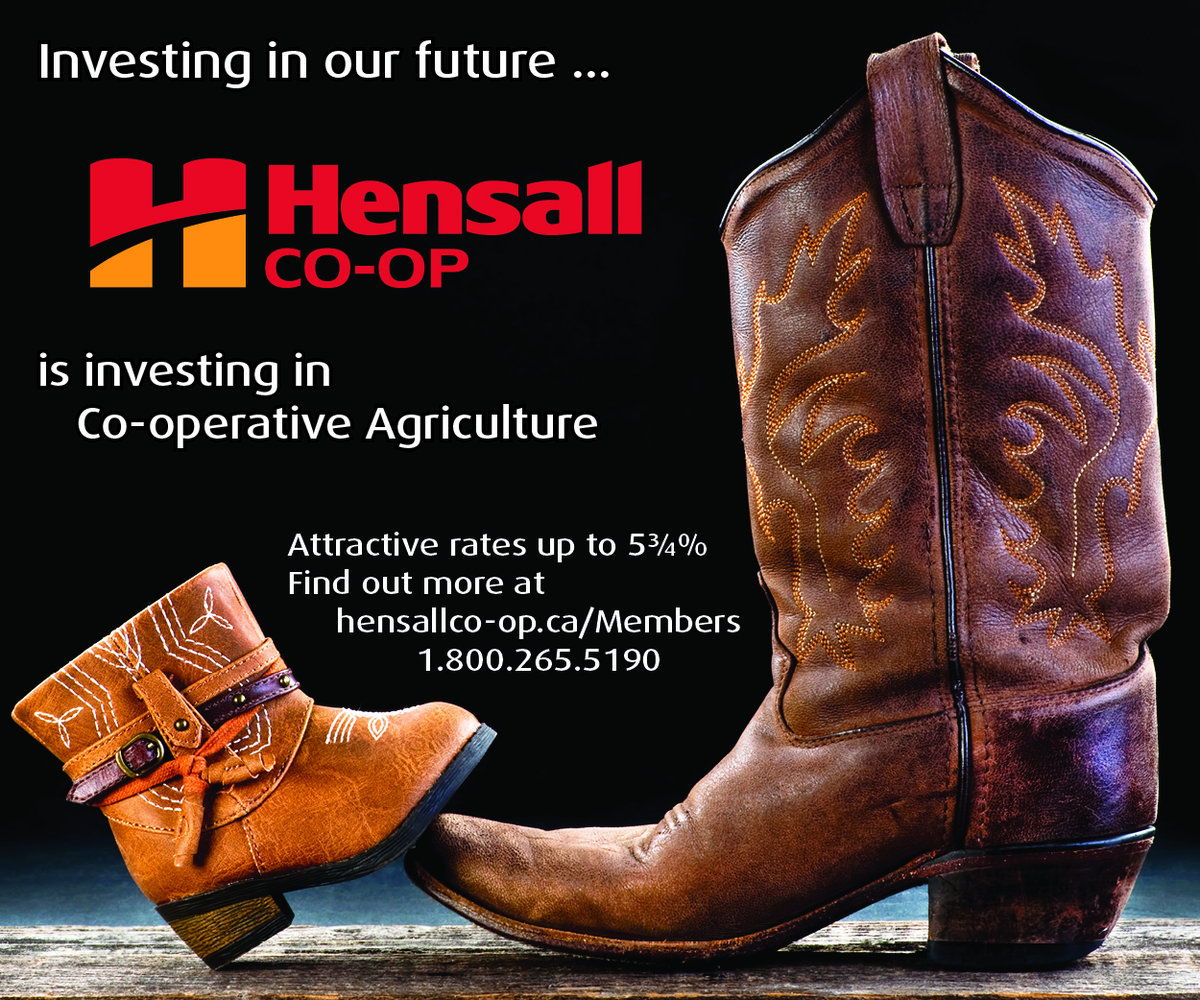 It is hard to believe February is drawing to a close. As you do your financial and tax planning, won't you consider making an investment in your Co-op? We offer attractive rates; but more importantly you invest in the future of Canadian agriculture.

Continued investment in co-operative agriculture ensures a strong Canadian agricultural sector. This in turn helps to strengthen our local communities' economies, making them more resilient and sustainable.
To find out more, please call 1.800.265.5190 and select option 2 or visit here.