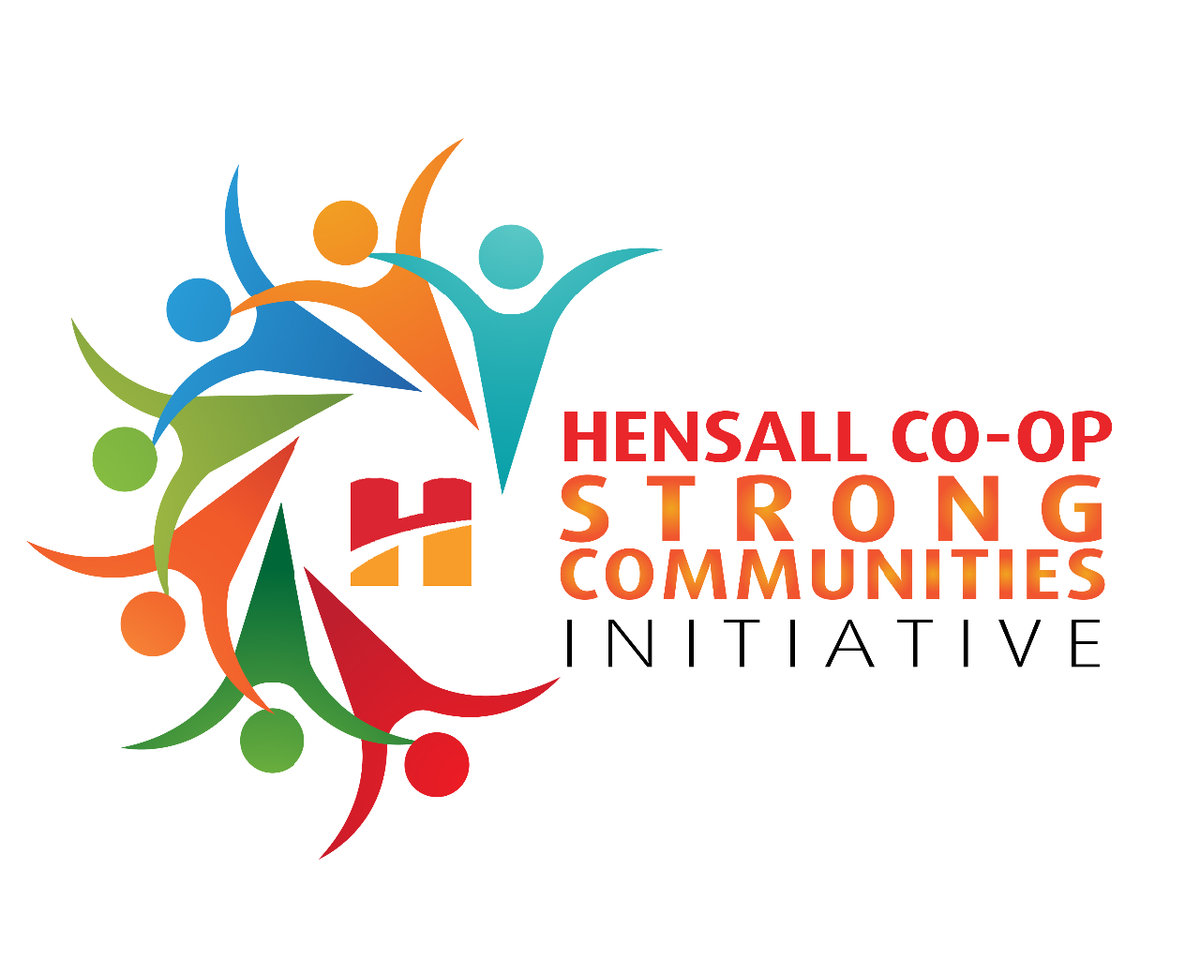 Do you know a not-for-profit community based initiative you think is worthy of a $10,000 donation from Hensall Co-op? We have introduced our Strong Communities Initiative and are calling for nominations for our 2022 outlay.
The key criteria are as follows:
Applications are accepted from Canadian Community-based not-for-profit organizations in the Hensall Co-op trading area that support the broader community
Funding of a project that will have a long term impact on the community (i.e, not for normal operations)
Project has a clear and measurable benefit to the community
The project fills a strong need in the community; not for the benefit of a single individual
The organization has demonstrated that they can sustain the initiative to the end of the project
Priority will be given to organizations that have not received a large scale sponsorship/donation in the past 5 years
Our employees have identified that Community Health and Healthy living are important to them, therefore, we will give priority to projects in the area of Health and Healthy living
The organization must also be registered with Canada Revenue Agency as a charity, have a bank account in its own name and have been operating for over 12 months
More details related to eligibility criteria are outlined in the application form which is available here:
The deadline for application is May 31, 2022.