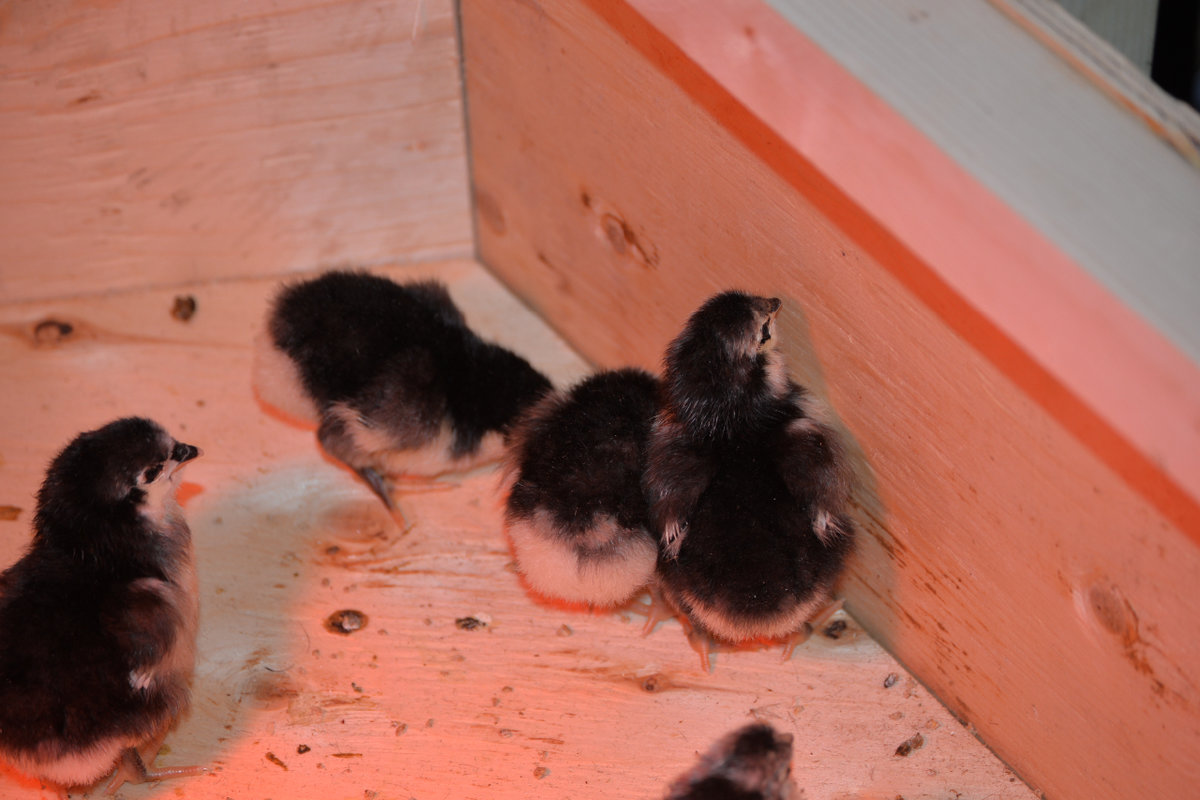 Be sure to order early at Ailsa Craig, Kurtzville or Ripley for your chicks, turkeys, muscoveys and RTL's as they sell out FAST!
Don't forget to purchase your Hensall bird feed when you pick up your birds. 
To order from Hensall Co-op Ailsa Craig, contact Christine at cwebb@hdc.on.ca or 519.232.4449
To order from Hensall Co-op Kurtzville, contact Emily at ewideman@hdc.on.ca or 1.877.858.2220, ext. 200
The Hensall Co-op Ripley order form and price list are available here.
Contact your local Hensall Co-op for delivery dates.