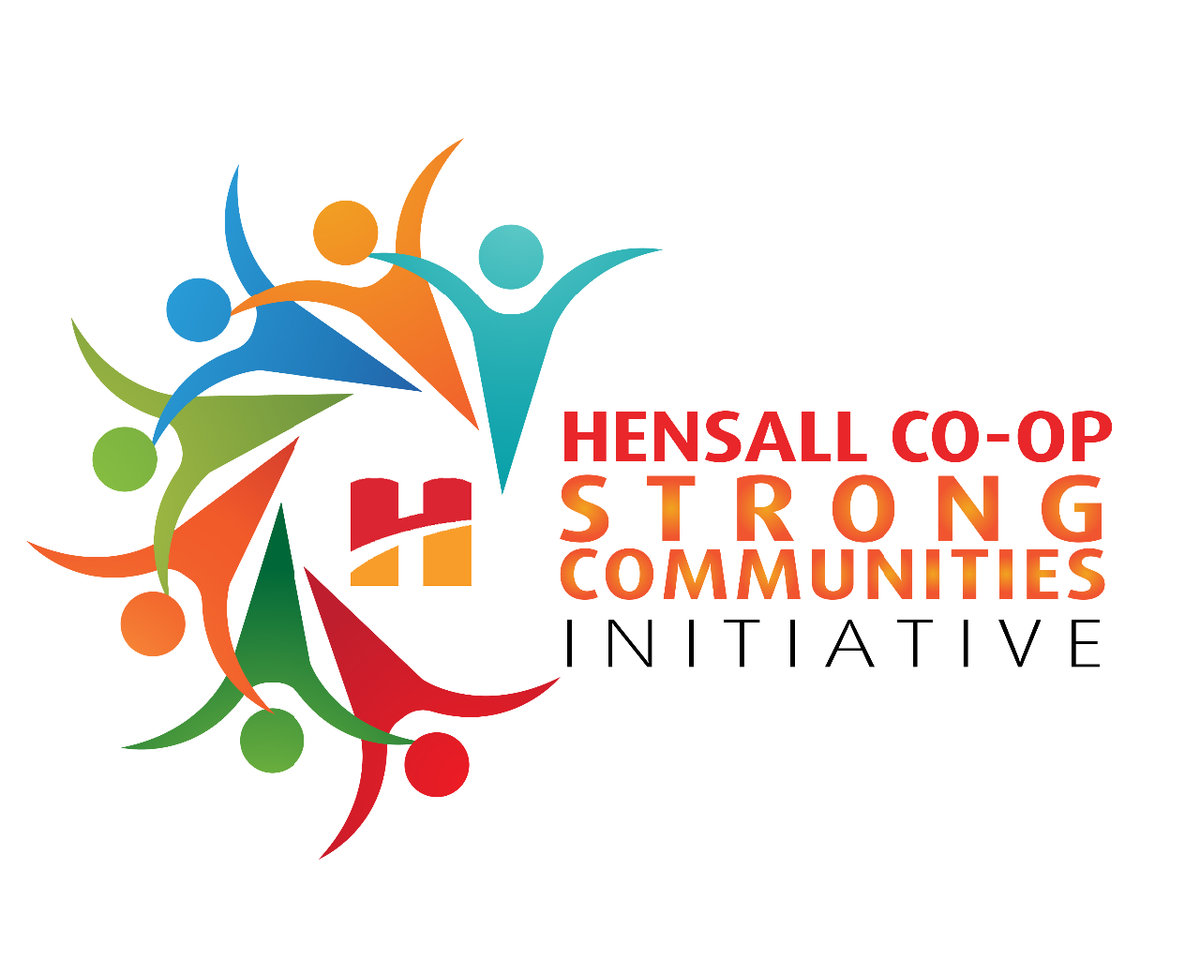 Hensall Co-op and its employees are thrilled to announce the recipients of the third annual Hensall Co-op Strong Communities Initiative, a program dedicated to supporting initiatives that make a positive impact on rural communities. This year, two exceptional organizations have been chosen to receive the top grants totaling $20,000, with an additional $10,000 being split between 5 well deserving organizations.
The Portage District General Hospital Foundation, located in Portage la Prairie, Manitoba, has been selected as one of the grant recipients. They will receive $10,000 in funding to aid in the ongoing development of a state-of-the-art hospital. This initiative will bring much-needed high-quality healthcare services to the residents of Portage la Prairie and the surrounding communities, ensuring that they have access to healthcare of the highest standard.
Additionally, the Gateway Centre of Excellence in Rural Health, based in Goderich, Ontario, has been granted $10,000 to support Mental Health First Aid (MHFA) training. MHFA equips individuals with the knowledge, skills, and resources necessary to promote a better understanding of mental health. This training will empower community members to effectively respond to mental health crises, fostering a healthier and more supportive environment for all.
Brad Chandler, CEO of Hensall Co-op, expressed his enthusiasm for these grants: "We received an overwhelming number of applications that highlighted the pressing need for funding in rural communities. Hensall Co-op is both proud and honoured to give back to organizations that play a vital role in supporting our members, customers, and communities."
With the strong need in the community, Hensall Co-op has also awarded each of the following organizations with a $2,000 grant:
Palmerston and District Hospital Foundation – MRI Campaign (Palmerston, ON)
Municipality of Arran-Elderslie – New Paisley Firehall (Chelsey, ON)
Tanner Steffler Foundation – TSF Youth Hub (Clinton, ON)
Koko Platz Recreation Club – Clubhouse Rebuild (Portage la Prairie, MB)
Seaforth Community Hospital Foundation – StepOne machine (Seaforth, ON)
The Hensall Co-op Strong Communities Initiative seeks to provide one-time grants to projects that address critical needs within communities, with a particular focus on initiatives aligned with Community Health and Healthy Living. Grants of $10,000 are awarded to projects completed by not-for-profit entities that are registered with the Canada Revenue Agency (CRA) as charities and have been in operation for over 12 months.
Hensall Co-op remains committed to strengthening rural communities across Canada and looks forward to witnessing the positive impact of these grants on the Portage la Prairie and Goderich communities.