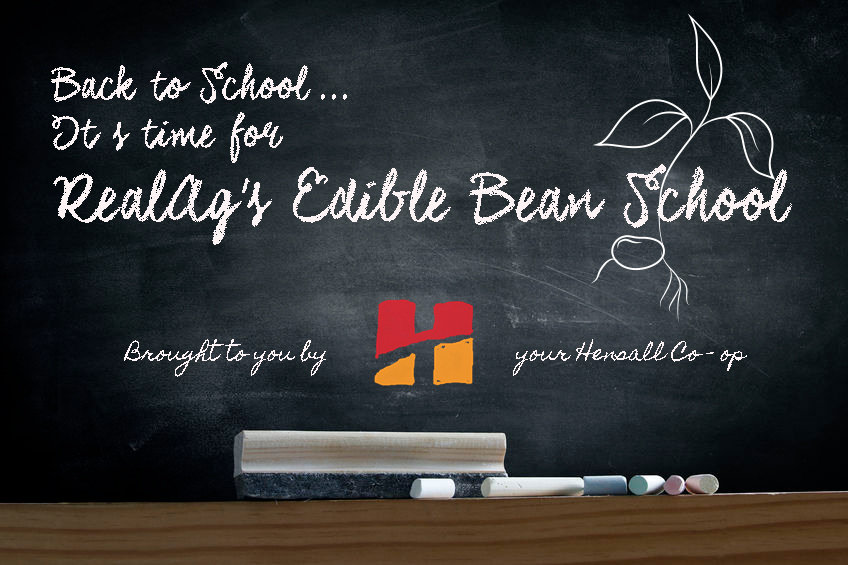 We are pleased to announce Hensall Co-op is sponsoring and providing content for the Edible Bean School on RealAgriculture.com, starting on Monday February 22, 2021.

This video series gives growers the opportunity to learn - on their own time and at their own pace. Both producers who have never grown edibles and seasoned growers will find something to help them attain success growing human-grade edible beans.

We are pleased to share our market and agronomic expertise with Canadian producers, giving them the opportunity to take advantage of this growing segment of the food industry.