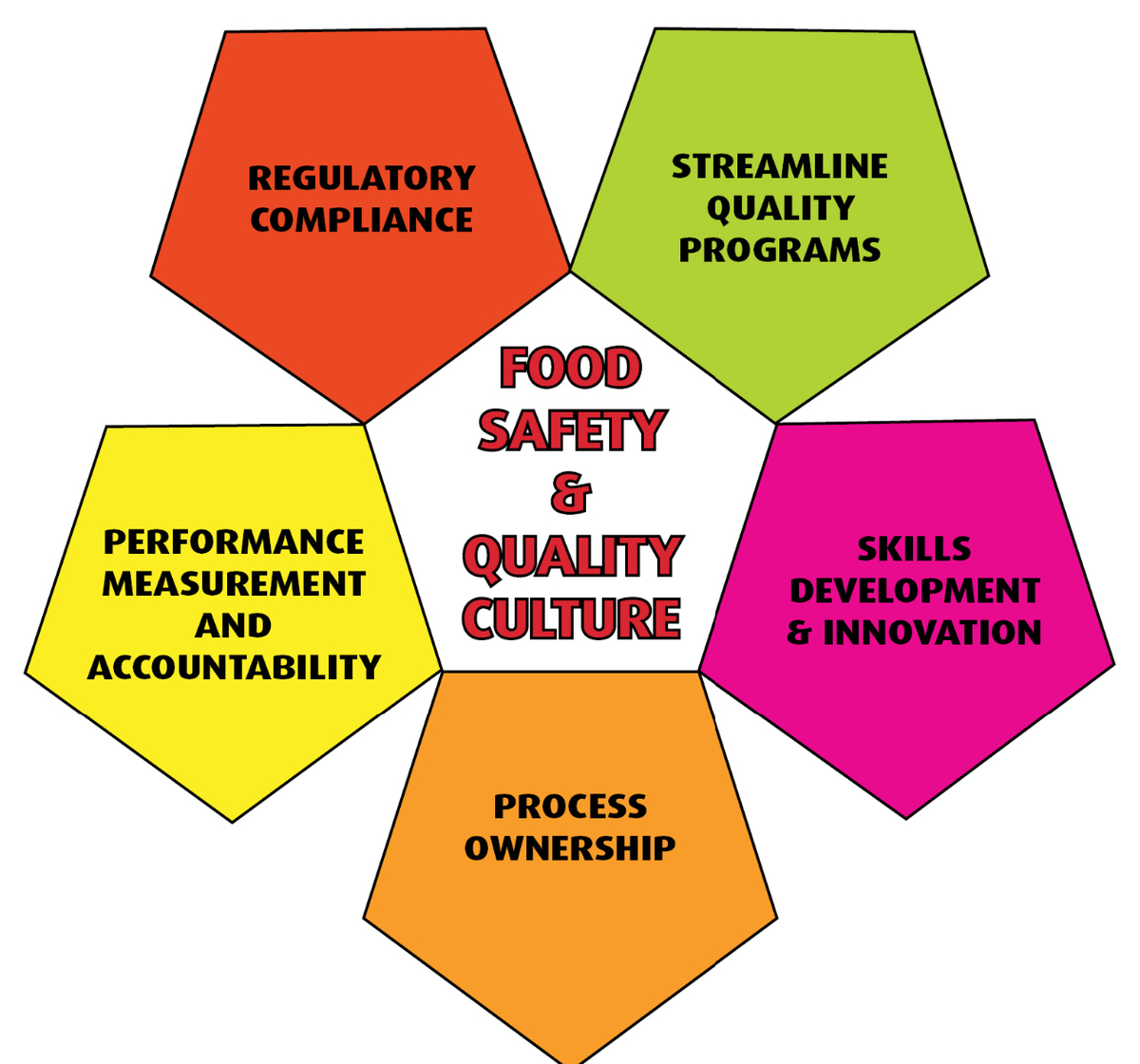 Food Safety & Traceability
Hensall Co-op is committed to being a leader in providing consumer-focused agricultural products meeting the requirements of our valued customers. This means meeting or exceeding all applicable regulations and codes, including SQF Level 3, FSMA, SFCA, CIPRS, CGSP and Halal. We consistently seek to streamline food safety and quality programs to enhance employee competencies and create operational efficiencies. We measure quality performance and focus on process ownership to ensure we have an efficient and competent operation with a food safety focus.
We communicate best practices for the production of food-grade soybeans and dry beans, using production guidelines that outline the practices to be used in the fulfillment of production contracts. These guidelines include a list of crop protection products that are approved for use by our end-user customers as well as covering topics such as planting rates, disease & insect control, preventing contamination and harvesting. Our FieldTrace® program allows our food producers to link their fields to their crops and contracts in order to record the practices that are being used.
See our Accreditations.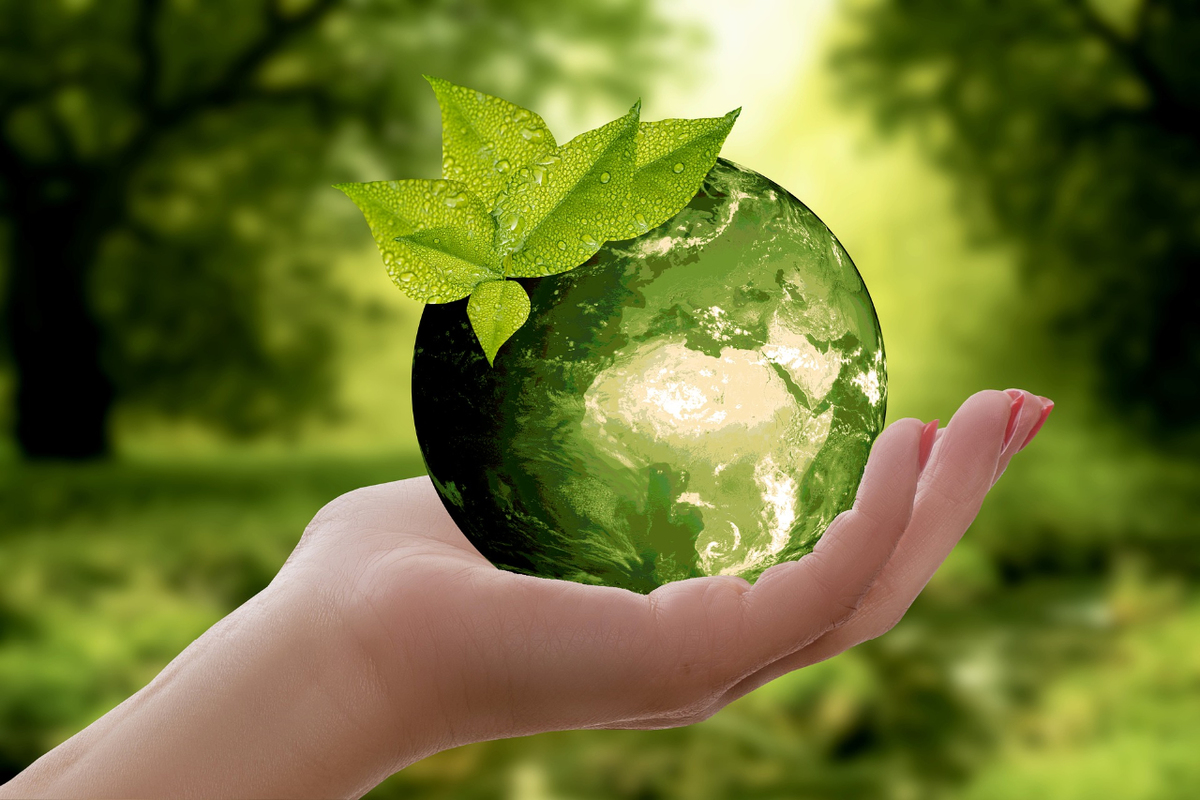 Sustainability
Hensall Co-op is dedicated to not only preserving but enhancing the world in which we live. Our commitment to research and development includes reducing the impact of our business on the environment as well as educating our growers and members on the benefits of sustainability while maintaining a profitable outcome for stakeholders.
The key factors for sustainability are the reduction of greenhouse gases, power consumption, increased productivity, waste reduction, soil conservation, water conservation, biodiversity and social responsibility.
Some key strategies for achieving a sustainable future are:
Food producers can use practices such as annual crop rotations, cover crops, soil sampling and nutrient management, minimal tillage and integrated pest management
Ongoing research and development of varieties and methods that provide improved economic yields
Crops are produced with inputs of the right product, at the right rate, and at the right time
Our field marketing professionals can help you make your farming operation more sustainable.
Health and Safety
Hensall Co-op is vitally interested in the health and safety of its employees. Protection of employees from injury or occupational disease is of prime concern and a major continuing objective of our management. We make every effort to provide a safe, healthy work environment.