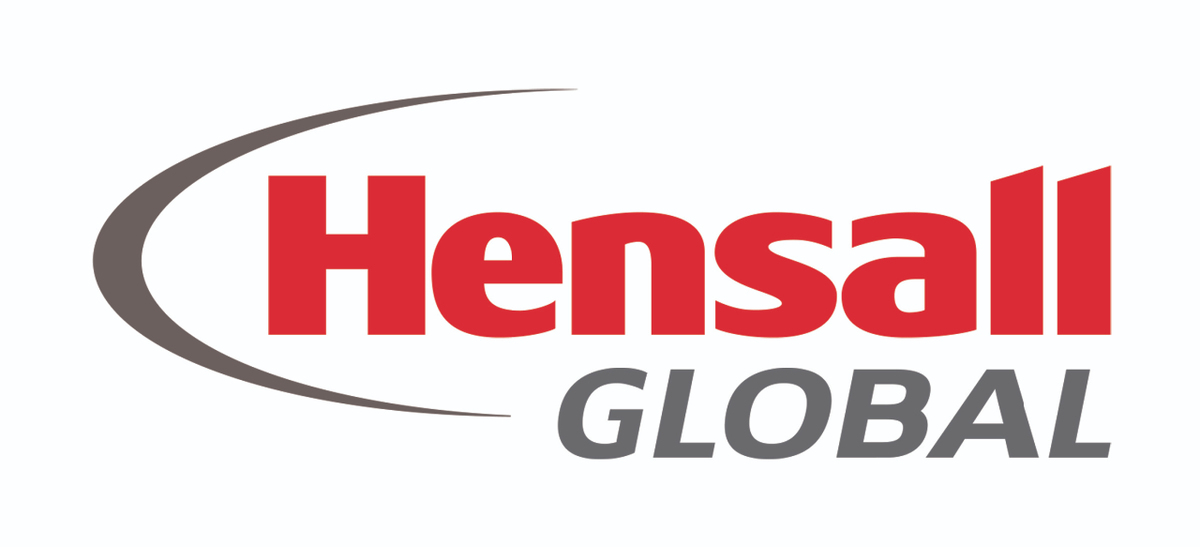 Hensall Global is seeking a Grain Truck Driver. The Driver is responsible for the safe transportation of product from the place of origin to the destination. The driver is required to load and unload various commodities throughout the day depending on assignment. The Driver is also responsible for keeping track of and filling out all appropriate paperwork. This position requires accuracy and efficiency for the delivery of proper cargo to the correct location in a timely manner.
What Hensall Global has to offer:
Competitive Annual Salary
Group Benefits Plan (dental, prescriptions, vision, massage, chiropractic, physiotherapy, etc.)
Pension Plan matched by Hensall
Job Duties and Responsibilities:
Load and unload at facilities both within and outside the Hensall District Co-operative
Deliver bulk commodities to various internal and external locations
Filling out all applicable paperwork (bill of lading, manifest, etc.)
Obey all truck and road safety laws, rules, and regulations
Light maintenance on trucks and trailers, including but not limited to checking/replacing/repairing lights, airlines, and boosting truck when needed
Perform thorough pre-trip inspections and forward paperwork to appropriate personnel
Maintain logbook to ensure compliance with all provincial and federal regulations
Inspect cleanliness of bulk trailers prior to loading to ensure there is no remnants of previous product
Provide a high level of customer service when responding to customer/vendor load requirements
All other duties as assigned
Job Requirements:
Up to date knowledge of all trucking laws and regulations is required
Navigational abilities to follow specific mapped route
Understand proper accident/incident response protocol
Customer/vendor relations and interpersonal skills
Excellent verbal and written communication
Superior time management
Ability to follow a tight schedule
Self-motivated with organizational ability
Qualifications:
High School diploma is required
Minimum 3-5 years driving experience
Experience in an agricultural setting is an asset
Valid AZ License required
If you are interested in applying for this position, please submit your cover letter and resume through our online portal. 

Hensall Global is committed to employment equity and encourages members of the four designated groups to apply.
Accommodation will be made upon request.