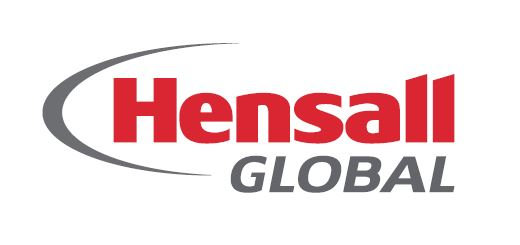 Hensall Global is seeking an Export Associate responsible for completion of all export documentary formalities and invoicing requirements for a specified account base. This is a full-time position working out of our Burlington or Hensall location.
What Hensall Global has to offer:
Competitive Annual Salary
Group Benefits Plan (dental, prescriptions, vision, massage, chiropractic, physiotherapy etc.)
Pension Plan matched by Hensall Global
Job Duties and Responsibilities:
Prepare all required export documentation including but not limited to submission of ocean bill of lading instructions, VGM reporting, CERS & AES filings and the creation of marine insurance certificates and shipment pre-alerts
The accurate and timely release of all ocean bills of lading as well as the consolidation and dispatch of all required document packages
Daily invoice completion
Creation of vendor commission invoices
Ensuring accuracy of all invoice and payable entries
Processing of vendor payables / distribution to the accounting team
Distribution of approved invoices to applicable customers for payment processing
Tracking and tracking of all export files
Job Requirements:
Excellent verbal and written communication skills
Proficient in Microsoft Word/Excel/Outlook, with overall strong computer skills
General knowledge of international transportation and domestic/cross-border transportation is an asset
Knowledge of accounting procedures
Advanced numeracy is required with a high degree of accuracy
Capable of translating currency to fulfill needs of global customers
Excellent time and deadline management skills
Organizational ability and problem-solving skills
Strong customer service and interpersonal skills
Teamwork skills
Qualifications:
This job requires sitting at a computer for hours at a time
Must deal with stress, related to difficult customers and working with tight, conflicting deadlines
If you are interested in applying for this position, please submit your cover letter and resume though our online portal. 
Hensall Global is committed to employment equity and encourages the four designated groups to apply.