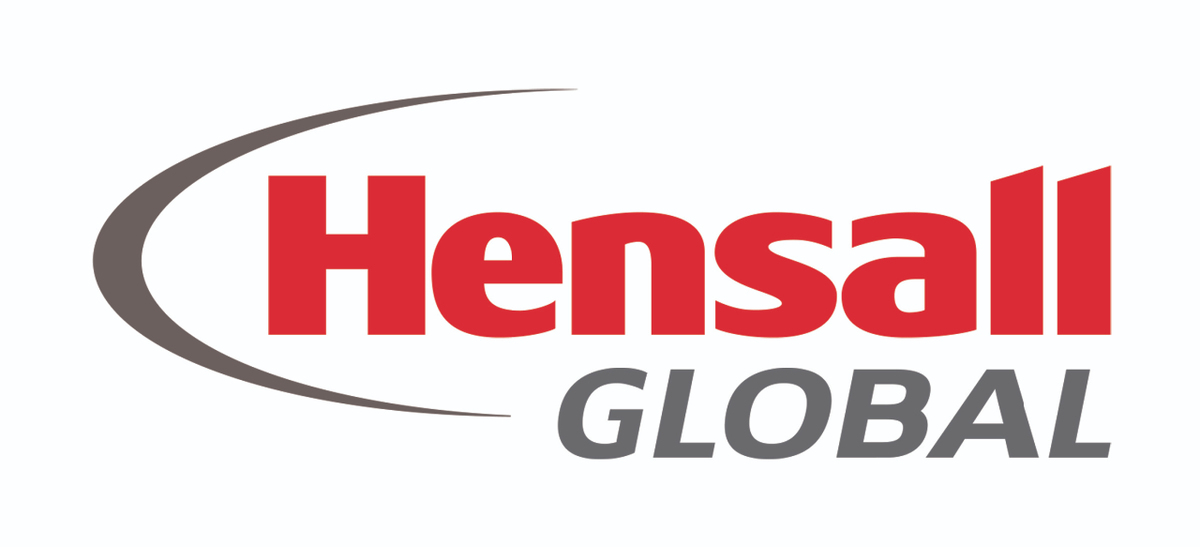 Hensall Co-op is seeking a Financial Support Analyst to become an integral member of our Energy Department! This individual is responsible for providing timely and accurate financial analysis and will assist in the creation and updating of monthly models. This is a full-time position, working out of the Hensall location. 
Job Duties and Responsibilities:
 

​

​
Develop and maintain monthly management reporting

Liaison with team members to review and understand results to identify underlying trends

Assist with the budget preparation and other administrative duties

Creation and maintenance of KPI's for various aspects of the business

Assist with the creation of SOP's  

Assist with maintaining all up to date and accurate regulatory records and retrieve documentation as needed.

Collaborate with sales and purchasing teams

Fleet and fixed asset assessments and documentation

Work with the IT department to assist in the development and maintenance of various information systems and programs​​
Job Requirements:
 

​
Strong computer skills, including proficiency in MS word and Excel

Strong analytical and problem-solving skills

High attention to detail and high level of accuracy in preparing and analyzing financial information

Effective organizational and customer service skills

Strong time and task management skills
​​​
Required Qualifications:
Post-secondary education in a Business and/or Administration related program

3+ years of previous experience in a similar position considered an asset 
If you are interested in applying for this position, please submit your cover letter and resume through our online portal. 
Hensall Co-op is committed to employment equity and encourages members of the four designated groups to apply. Accommodation will be made upon request.