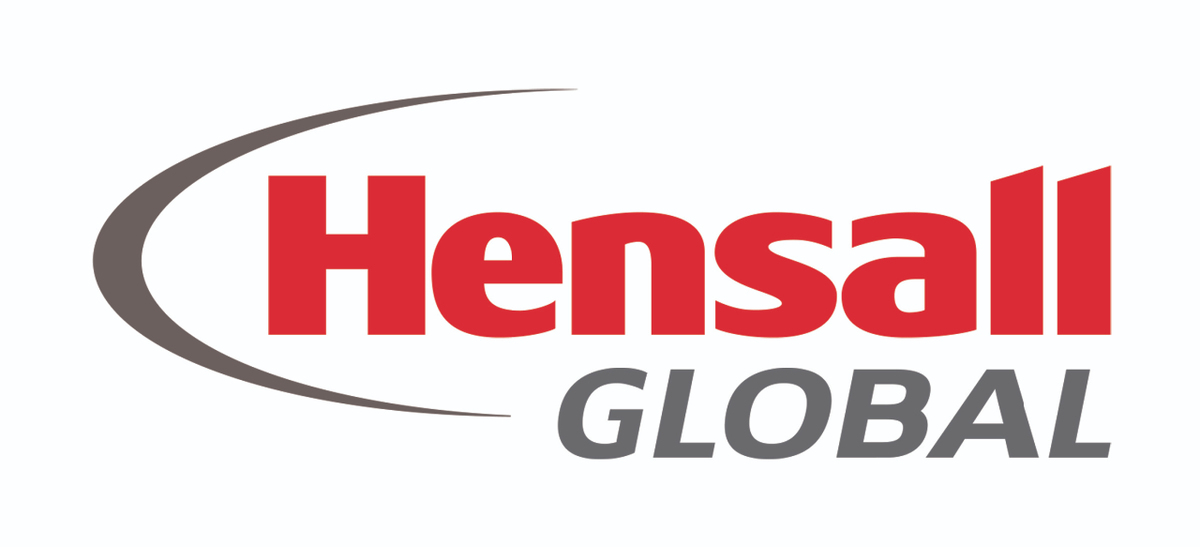 Hensall Global is seeking a Surface Transportation Coordinator. The Surface Transportation Coordinator is the key contact person for a specified base of accounts. They are responsible for the management of their customers domestic and cross-border transportation needs. The focus of the position is to facilitate the coordination of all parties including customers, shippers, vendors, and receivers to ensure the most efficient movement of product from origin to destination. The Surface Transportation Coordinator must be able to handle a high-volume workload in a fast-paced environment. This is a full-time position. 
What Hensall Global has to offer:
Competitive Annual Salary

Group Benefits plan (dental, prescriptions, vision, massage, chiropractic, physiotherapy etc.)

Pension Plan matched by Hensall Global Logistics
Job Duties and Responsibilities:
Facilitate the arrangement of all freight requests received from customers 

Work with other departments to ensure customer rates and internal costing references are valid for the required shipping period 

Provide customer with outline of scheduling detail 

Provide carrier with shipping instruction 

Track orders for final delivery to intended recipients 

Approve, decline, or investigate additional service charge claims and service issues 

Prepare files for invoicing 
Job Requirements:
Excellent verbal and written communication skills 

Proficient in Microsoft Word/Excel/Outlook, with overall strong computer skills 

Must be familiar with truck, intermodal, and rail transport modes 

Accuracy and attention to detail 

Sound decision making qualities 

Excellent time and deadline management skills 

Organizational ability and problem-solving skills 

Knowledge of domestic and cross-border terminology and concepts 

Strong customer service and interpersonal skills 

Ability to prioritize and multi-task 
Qualifications:
High School diploma is required

Post-Secondary education is required

Experience in the industry is an asset
If you are interested in applying for this position, please submit your cover letter and resume through our online portal. 
Hensall Global is committed to employment equity and encourages members of the four designated groups to apply. Accommodation will be made upon request.