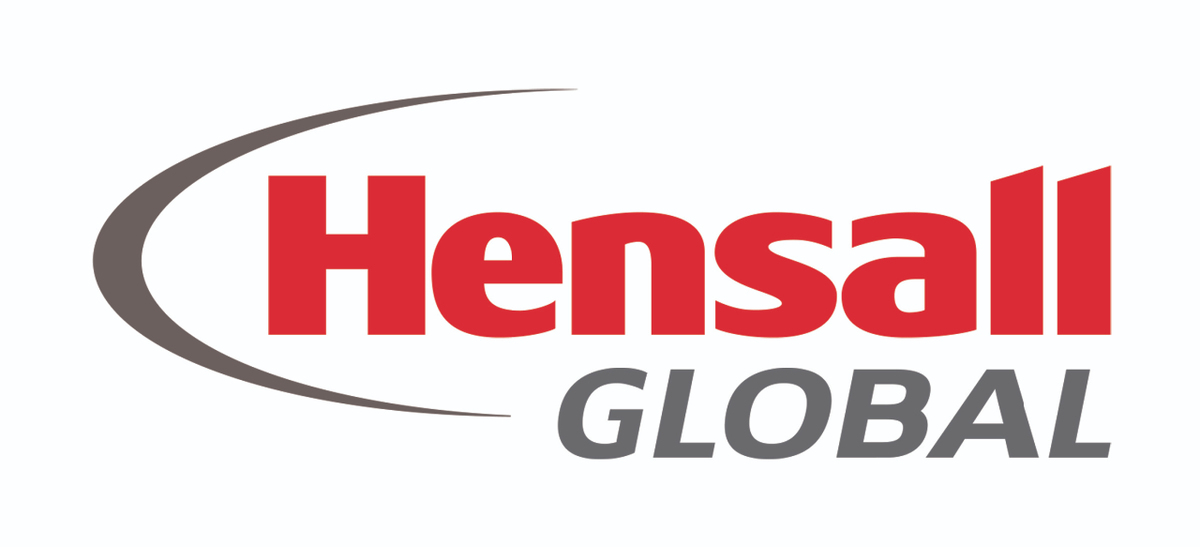 Hensall Global is seeking a dynamic individual to become an integral part of our team, working out of the Hensall location. The Yard Operator/Local Driver is responsible for taking trucks and trailers to our shop for repairs and maintenance. Additional responsibilities include positioning containers and grain trailers for loading and unloading. The range of operation is within a 3-hour radius of Hensall, ON.
Job Duties and Responsibilities:
Hooking and unhooking various trailers throughout the day

Pickup and delivering product at locations/warehouses/end user destinations

Obey all truck and road safety laws, rules, and regulations

Understand and follow all Health and Safety and Environmental policies and procedures

Light maintenance on truck and trailers, including but not limited to checking/replacing/repairing lights, airlines, etc. and boosting truck when needed

Various daily duties and tasks as assigned by trucking manager and/or shop manager
Job Requirements:
Heavy lifting and climbing will be required

Hooking and unhooking various trailers throughout the day
Required Qualifications:
AZ license

High School Diploma or equivalent

Minimum 2 years driving experience
If you are interested in applying for this position, please forward your cover letter and resume through our online portal.
Global reach, customer focused.

HGL is committed to employment equity and encourages members of the four designated groups to apply. Accommodation will be made upon request.