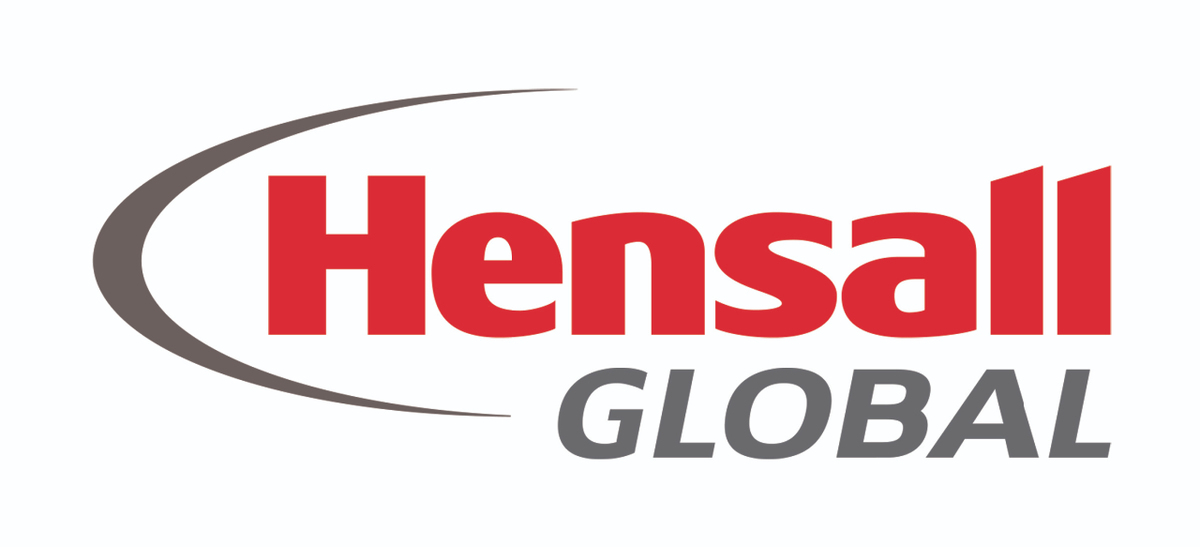 Hensall Global is seeking an Operations Associate who is responsible for the timely processing of daily invoicing activities for a specified group of customers. The Operations Associate will also manage all payables activities for the same group of customers/files. Upon completion, the Operations Associate will be responsible for the proper closure of files within our system. The Operations Associate must be able to handle a high-volume workload in a fast-paced environment. This is a full-time position working out of either our Burlington or Hensall location. 

What Hensall Global has to offer:
Competitive Annual Salary

Group Benefits Plan (dental, prescriptions, vision, massage, chiropractic, physiotherapy etc.)

Pension Plan matched by Hensall Global
Job Duties and Responsibilities:
Daily invoice completion for all Hensall Co-op customers as well as freight invoicing for both Hensall Co-op and our external customer base

Creation of vendor commission invoices

Processing of vendor payables/distribution to the accounting team

All other duties as assigned
Job Requirements:
General knowledge of international transportation and domestic/cross-border transportation is an asset
Knowledge of accounting procedures
Excellent verbal and written communication skills are required
Proficient in Microsoft Word/Excel/Outlook, with overall strong computer skills
Capable of translating currency in order to fulfill needs of global customers
Strong customer service and interpersonal skills
Excellent time and deadline management skills
Teamwork skills
Qualifications:
Post-secondary diploma in Business Administration or similar program
Previous experience in freight forwarding would be considered an asset
To apply, please submit your cover letter and resume though our online portal.
Hensall Global is committed to employment equity and encourages the four designated groups to apply.