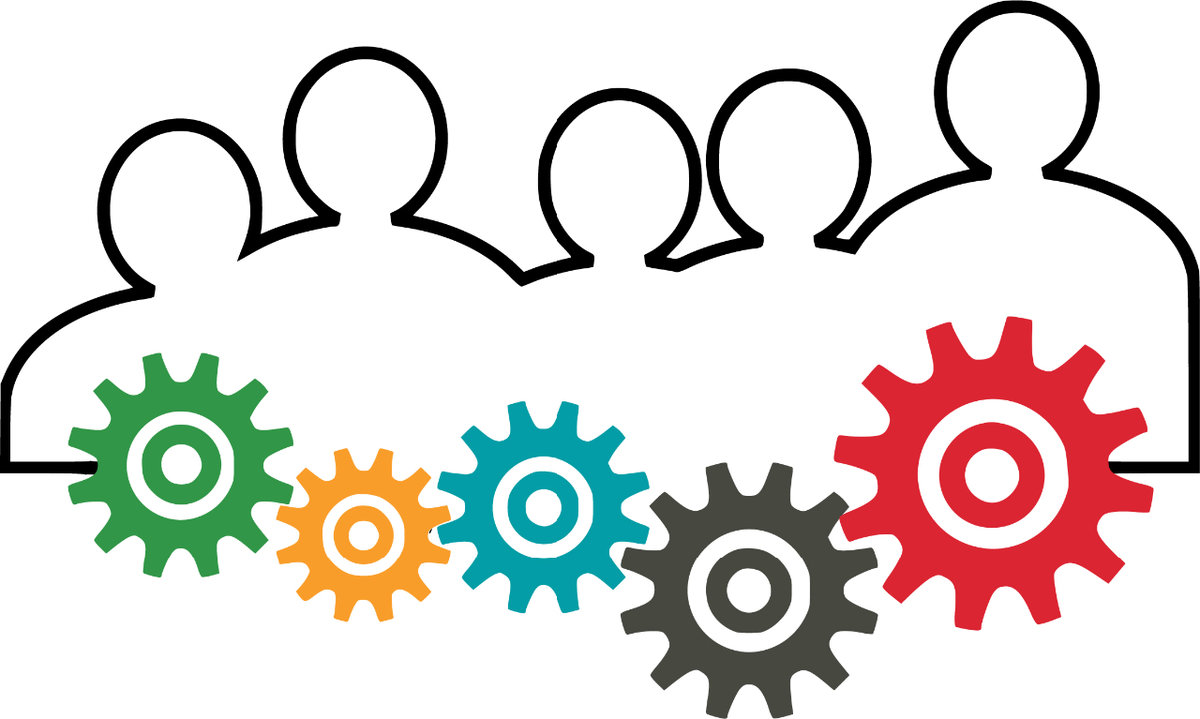 As the Board of Directors of your Hensall Co-op, we recognize the importance of having a diverse group of advocates for Canadian agriculture on our team, including our board. With the pending retirements of Board Members unable to seek re-election, we are looking for passionate individuals operating within diverse agricultural businesses who can bring us new ideas and insights as we strive to continue our growth trajectory. We know diversity in thought and experience will bring us closer to our vision; that of being 'the most sought-after and trusted partner and employer, delivering value-added products and solutions locally and around the world, while creating innovative investment opportunities for our member-owners'.
As a board member you will be exposed to a wide range of business practices that can be applied on your farm. This would include human resource management, health and safety protocols and practices, quality systems, using measurement and key metrics to track financial and operational performance and financial forecasting.
All in all, this is an opportunity to grow your business acumen while helping a large Canadian agri-business grow.
If you are interested in exploring this opportunity, please contact Terry VanderWal (t.walagri@gmail.com), Sebastian Kraft (skraft@hurontel.on.ca) or any member of the Board.
The nomination form is available here.